Brandon is a Brand Engagement, Design and Fit out company developing commercial projects.
The synergy within these disciplines is an enormous value to our clients since they are able to be consistent in any aspect of their brand and show their own identity in the brick and mortar or digital fields.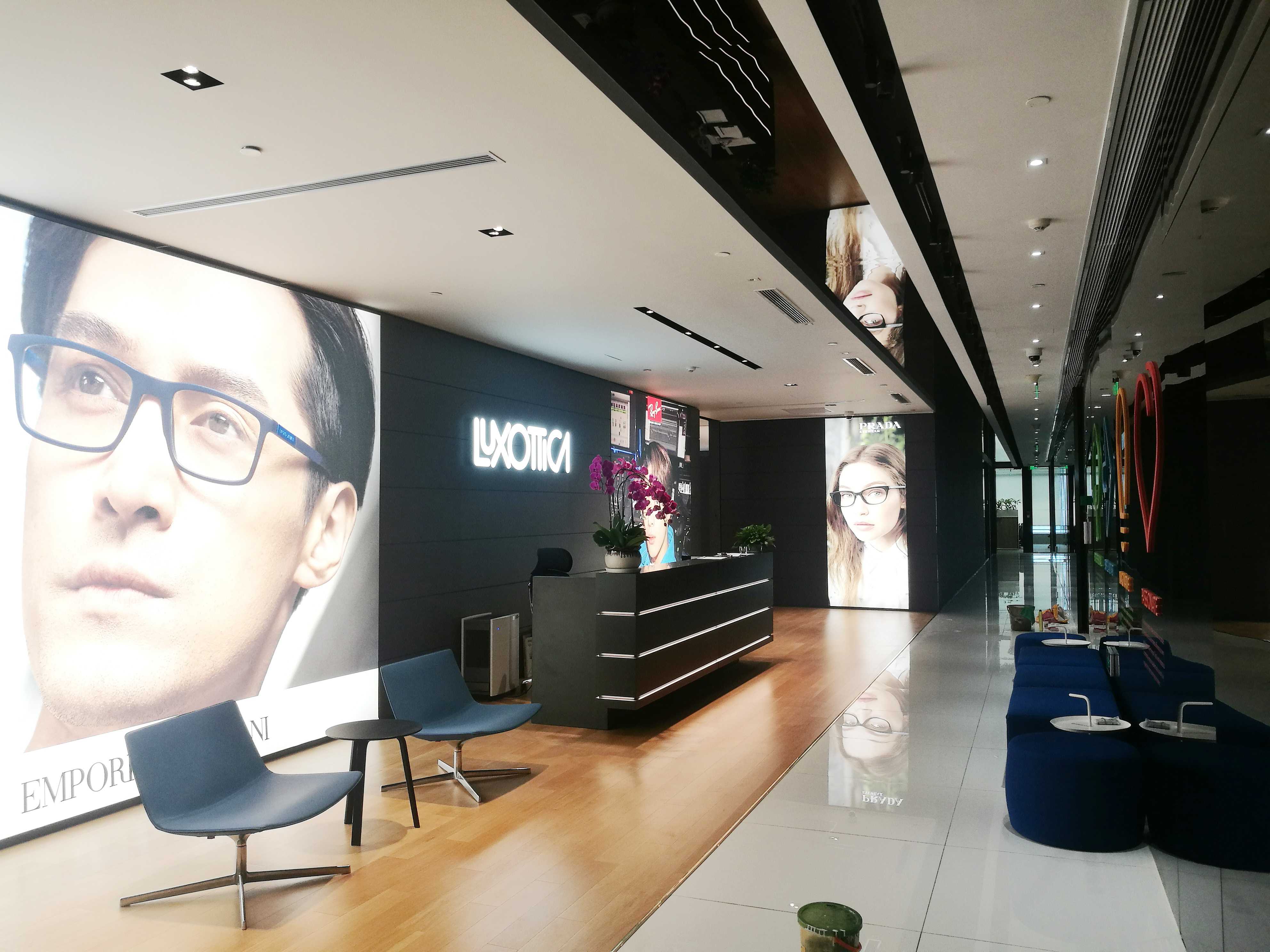 We don't work for brands; we work for people interacting with brands – we are a customer centered company.
We spend considerable time evaluating the latest experiences that are extraordinary, cost-effective, reliable, easy/long life - to-use within the right environment.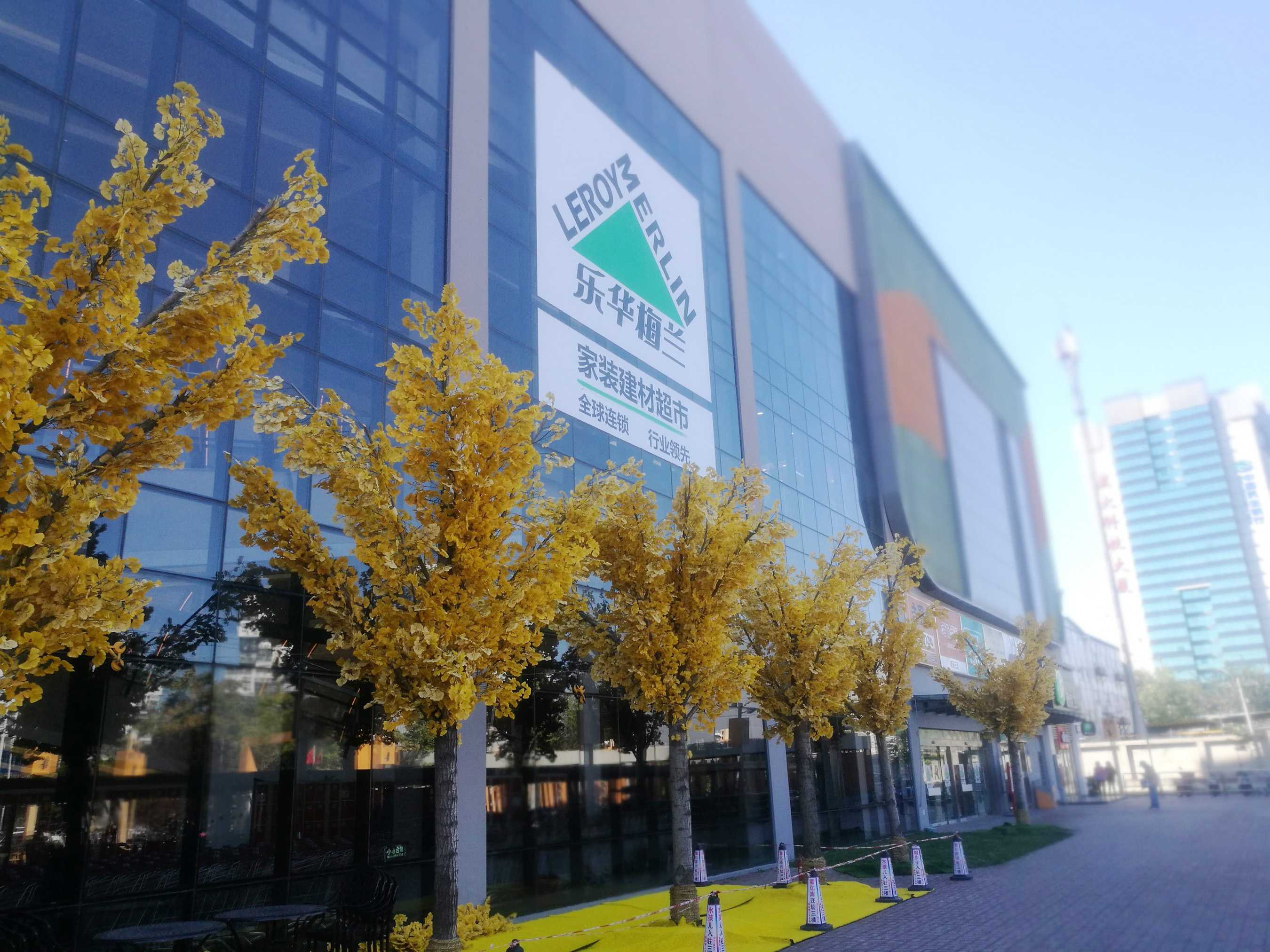 At Brandon, we are firmly committed to the principle that the best investment we can make is in people.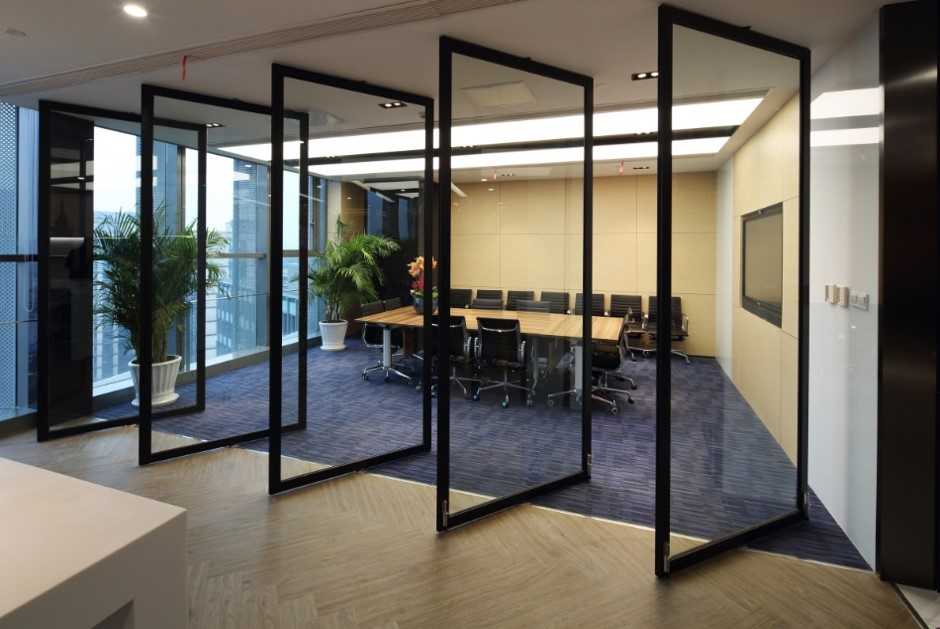 Contact
Brandon Brand Consulting Co., Ltd
Address :
10F, Yueshang Plaza - No.1 South Wuning Road. Jing'an District - Shanghai 200042 – China.
Enquires :
[email protected]