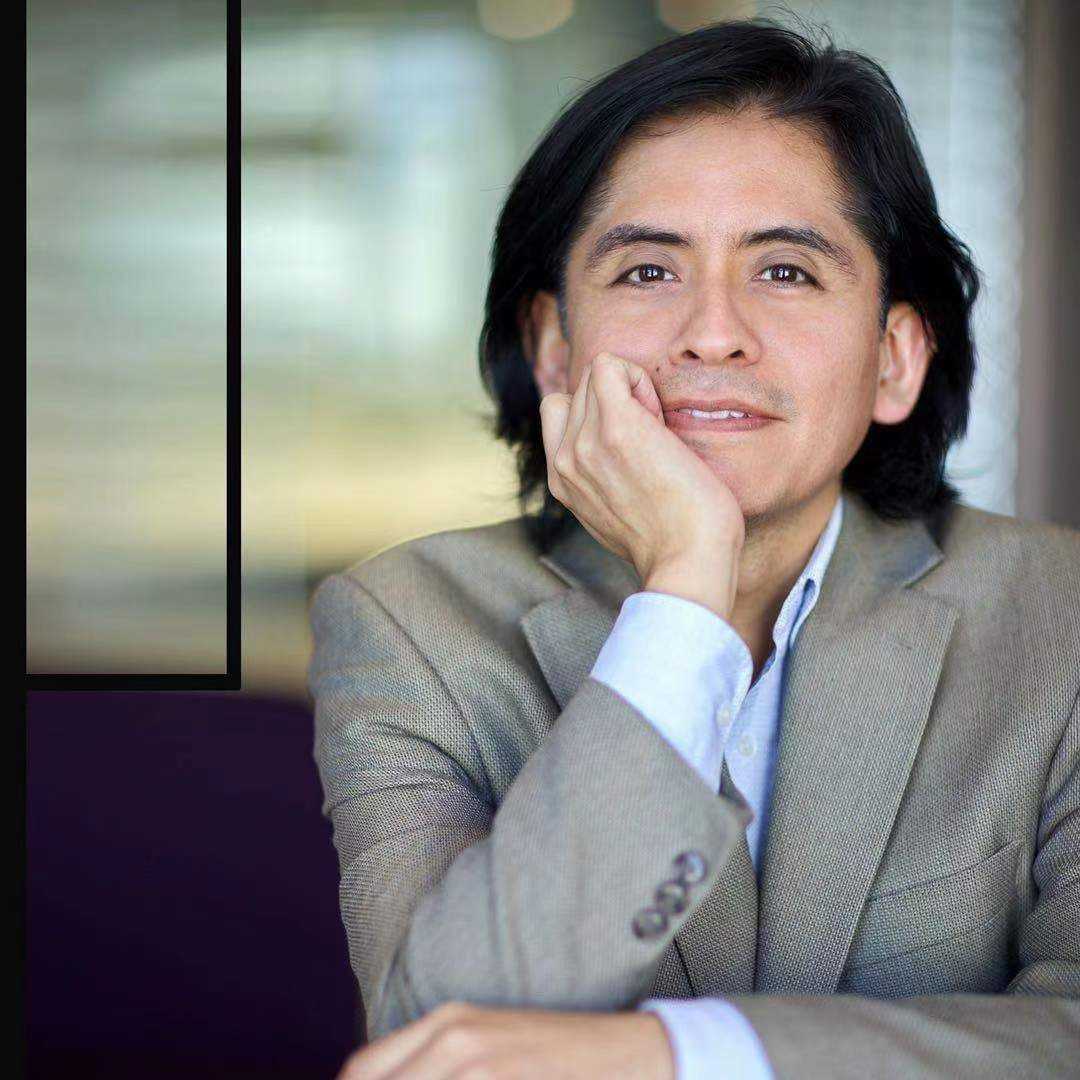 Teo Teo Rojas is BRANDON founder, an architect born in Perú, trained in Las Vegas (USA) with 16 years working experience, focusing the last 10 years in luxury brands and real estate developments, with projects in the Americas, Middle East and Asia.
His expertise includes Branding & User Experience , Design, Construction and Project Management. He has been managing the infraestructure development for different well know projects : Salvatore Ferragamo, Tommy Hilfiger, Polo Ralph Lauren in the Americas and Zara ( Inditex Group ), Versace & Fendi in Asia Pacific and Shopping Center Projects as well.
Teo has traveled widely, which allows him to know deeply about customer experience, design methods and construction techniques, he has passion for creating customer feelings reflected in spaces and components, currently he receives invitations for giving lectures in Marangoni Fashion Institute, Raffles Design Institute, China International Furniture Fair in Shanghai, Retail Fulfilment Forum & China Coworking Development Forum. Currently he is mentoring different startups under WeWork Labs Platform.